Our offers
Summer holidays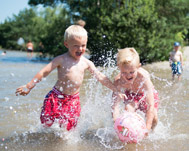 Book now your summer holidays in Belgium. Sunparks is the perfect place for family holidays, every one will have fun ! Book now and grab a discount up to 10% off.
Weekend Bruges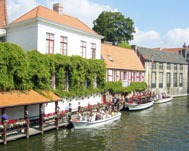 Enjoy your holiday with your family in a holiday house close to one of Belgium's most charming cities.
Special Discounts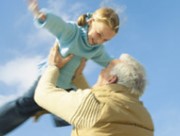 Sunparks offers special discounts for Young families and for customers older than 55 years old. You can save 25% on your holidays an even combine them with the Early booking offer and get 45% off!