Our offers
Autumn getaway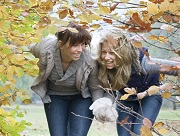 Book now your autumn getaway in Belgium ! During school holidays, kids will never get bored thanks to a wide range of activities.
Great war centenary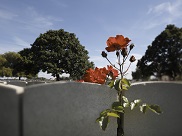 2014 marks 100 years since the start of the First World War. Our holidays villages are the ideal starting point for a trip back to history of Flanders Fields and for going to commemorative events in Belgium.
Special Discounts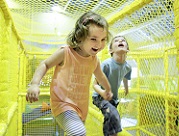 If you have a child under 12 years old, Sunparks has a good news for you : Young families can save 25%, combine this discount with the Early booking offer and get 45% off!